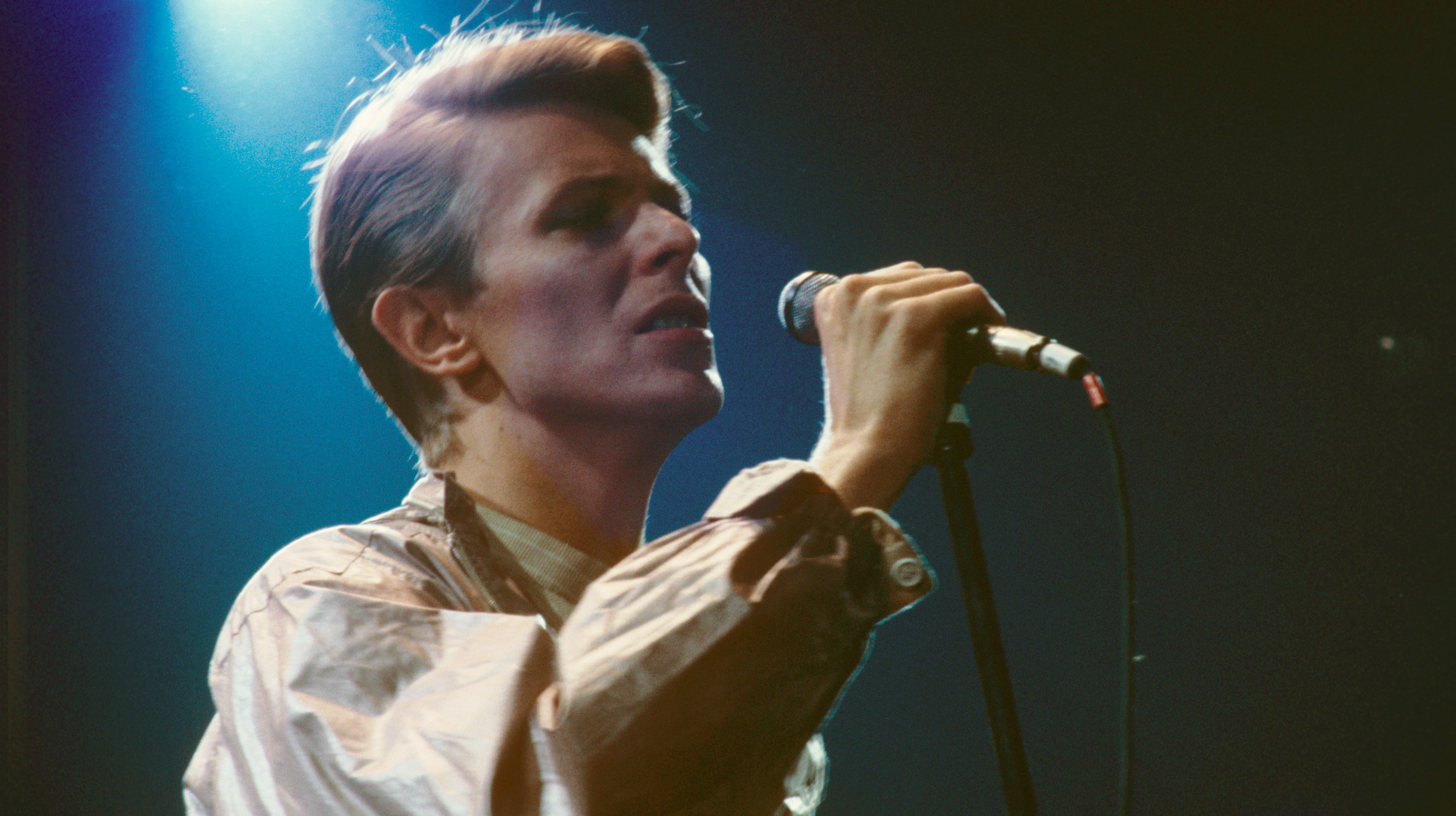 One of the greatest artists of all-time passed just passed away. The great David Bowie was everywhere: in fashion, in art, in music and in the cinema! His influence is so vast that his music has been used in many films. Without David Bowie's music, these scenes would have lacked the emotional power they needed. David Lynch, Wes Anderson, Quentin Tarantino, they are all fan! We made a selection of a few scenes where Bowie is saying: I am here!
Song: Heroes from the album "Heroes".
The perks of being a wallflower (2012)
A romantic scene where the lead character sees, with the magic spell of Bowie, the beauty of this woman kissing the wind.
Song: "Cat People" from the album "Let's dance"
Inglourious basterds (2008)
In this fantastic scene from Quentin Tarantino's film, this character is preparing for a massive killing in the cinema she manages. The thirst for blood and vengeance can be felt in all the length of the scene. David Bowie's music adds a layer of beauty to it.
Song: Life on Mars from the album "Ziggy Stardust..."
The life aquatic with Steve Zizzou (2004)
Interesting transition from a quiet Bossa Nova version of this song to then the original one. Very powerful.
Song: Starman from the album "Ziggy Stardust..."
The life aquatic with Steve Zizzou (2004)
From the same film, comes an outsanding version of Brazilian singer Seu Jorge. Even if this scene was not used in the final footage, it is a great adaptation deserved to be used in a future film.
Song: Space Oddity from the album "Space Oddity"
The secret life of Walter Mitty (2013)
Music with a nostalgic touch. The music from David Bowie fits perfectly to the dreamy and sad tone of the scene. Of course, we recommend you watch the film to fully understand this scene.
Song: I'm deranged from the album Outside
The Lost Highway
The beginning of a cult film by David Lynch. The lyrics of this song are related to this film's story but also at the fast speed of the car. Look at how fast this lost highway goes. Heading to a total darkness, Lynch along with Bowie invite us to a session of madness.
Song: Golden Years from the album "Station to Station"
A Knight's tale (2001)
Challenged to show his dancing skills, Heath Ledger's character demonstrates some good moves in this fantastic scene. David Bowie even fits in medieval times.
Song: Modern Love from the album "Let's Dance"
Frances Ha (2012)
Scene in which the main character runs freely and joyfully in the streets of New York. This unadulterated joy is simply magnified by this great song of David Bowie. Short, simple but remind us that happiness is about moments. Gorgeous scene.
David Bowie, thank you.