In this latest James Bond installment, the successful recipe of
Skyfall
is used once more but with less darkness and thrills. It is still a decent action movie supported by the convincing Daniel Craig.
After the masterpiece Skyfall (one of the best of the Bond franchise), director Sam Mendes accepted the challenge to make another Bond film. His recipe was the character development of Bond with unfamiliar stories of his past set within a darker story. Being Mendes an expert in telling dark tales (e.g. American Beauty,Road to Perdition), he was the right candidate to follow-up on Skyfall. He applies the same recipe but which lost most of its emotional power due to a greater focus on action scenes. Of course, this is the last Daniel Craig's film as James Bond therefore it has to be finished with style!
We won't complain about that because the action scenes are simply marvelous. All of them reach the level of spectacular and thrilling. However as we have said before, it undermines the character's development and the relationship to each other. The new James Bond girls (Monica Bellucci and Lea Seydoux) look alike the previous ones in other Bond films. Maybe one of the merits in this Craig's chapter as Bond were actually the darker Bond girls, embedded by dark deeds. Too bad.
The script seeks to close the curtains building a bridge with the previous films -Casino Royale, Quantum of Solace, Skyfall- and pushing Bond to face ghosts and demons of his past. It is one of the greatest struggles the super-agent ever faced and the plot achieves to make the film very exciting. Despite a few scenes slowing down the length of the film, the overall story is coherent and entertaining.
One of the downturns of the film is actually the character played by Christoph Waltz, certainly very threatening but does not achieve to make us feel scared. Sadly for Waltz (an amazing actor) his role is the bridge with the previous films and does not fit to him. Daniel Craig is convincing as always and will be remembered as one of the darkest Bond ever. As said earlier, the Bond girls are stereotypes therefore nothing to be remembered.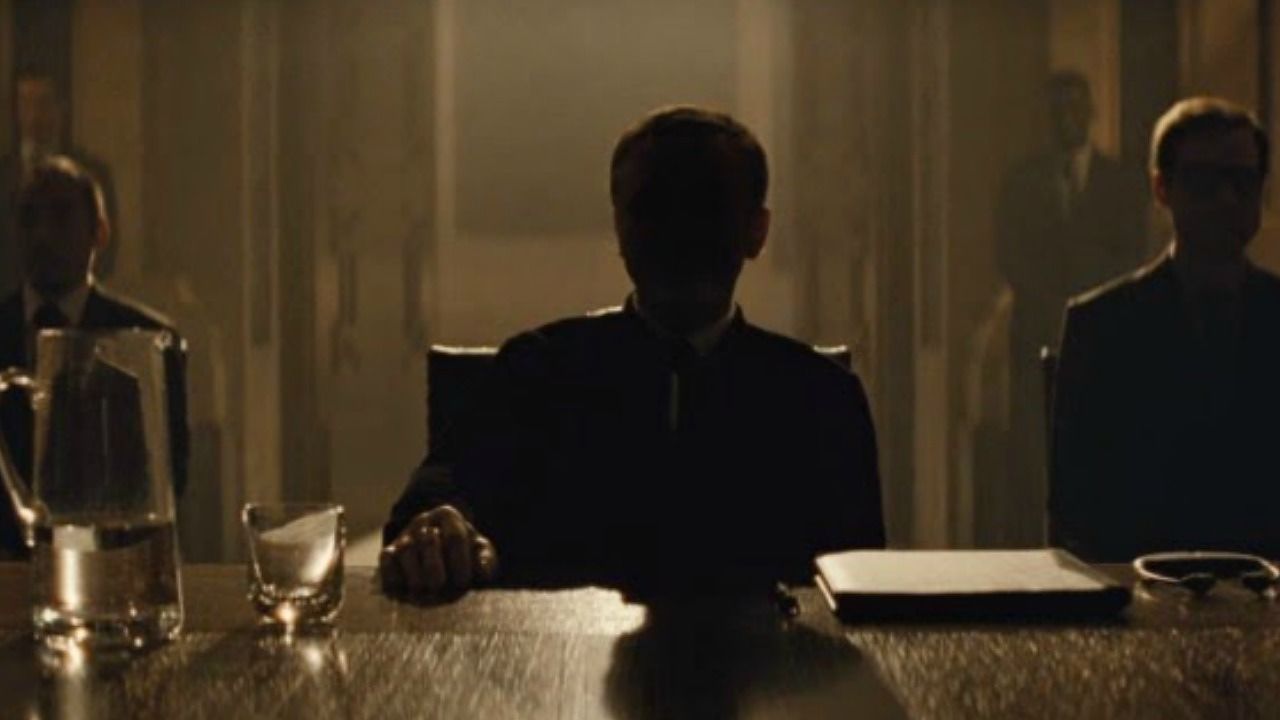 A good closing film for Daniel Craig portraying James Bond but heavily affected by the quality of its predecessor, Spectre is a good action film that will entertain you and will make you remember this Bond chapter with a smile.
Trailer: