Oscars are coming up! This sunday will be the night where Hollywood's glamour shine. There is always a certain degree of suspense. Who are the winners? Who are the losers? Red Curtain Cinema gives a forecast of the main categories. It is hard and challenging to do it but sometimes, you need to put your hands into the fire. We would be delighted to have your forecast, share it with us!
Michael Keaton- Birdman
J.K. Simmons- Whiplash
Patricia Arquette-Boyhood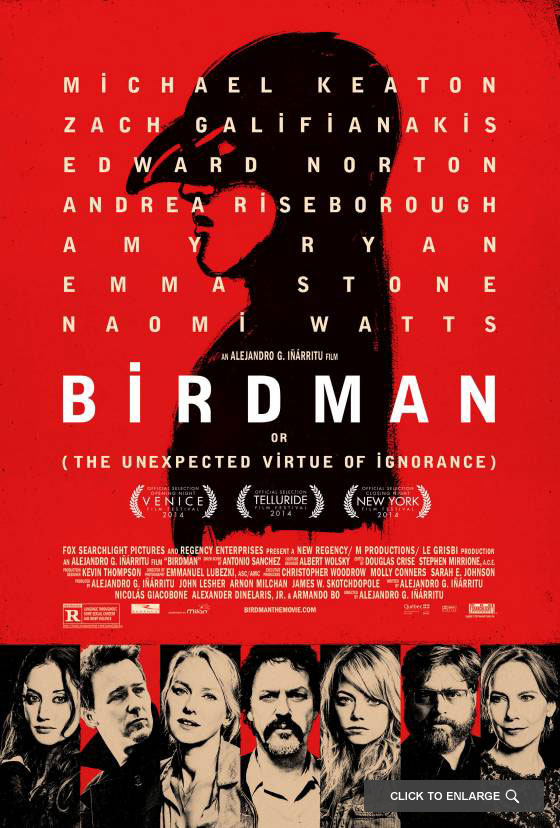 Johan Johansson- The theory of everything
How to train your dragon 2
We finally voted for Birdman because we don't think that Hollywood has the guts to vote for an experimental film such as Boyhood. Our heart goes with Boyhood, idem for Wild Tales in Best Foreign Film. So what do you think? Verdict this Sunday night!